Super Mute Aquarium air pump with gas flow adjustable or non-adjustable


---advanced air compression system and damping system adopted, multi-stage noise reduction deisng, low noise.
---special synthetic rubber components, pressure, gas stable;
---reasonable and compact structure, long service life;
---through the outlet pipe, one or more bubble stone acconnected with.
specifications
AP-571 2.5W single nozzle, air flow non-adjustable;
AP-572 2.5W single nozzle, air flow adjustable;
AP-573 3W double nozzles, air flow adjustable.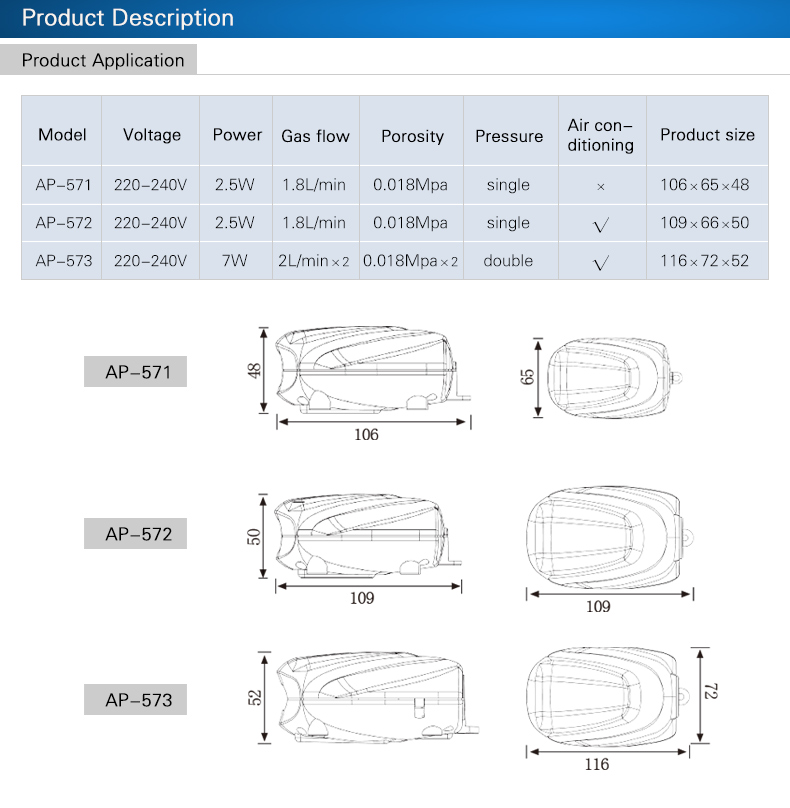 Why choose us:

AP Series air pump is well built to produce a good volume of air quietly with its low power consumption.
Makes your aquarium oxygen levels high and helps keep your fish healthy.
Features quiet, compact size and lightweight. Suitable for both freshwater and marine aquariums up to 100 gallons.
This is good for 20 gallon small tank also, you can dial it low when necessary.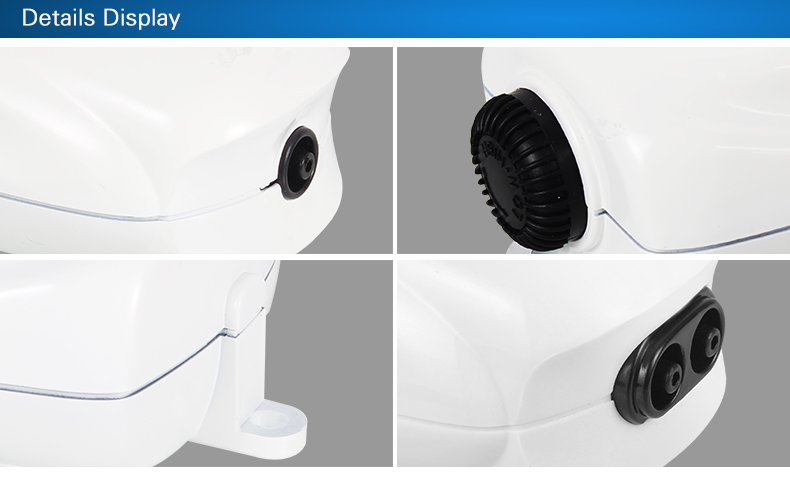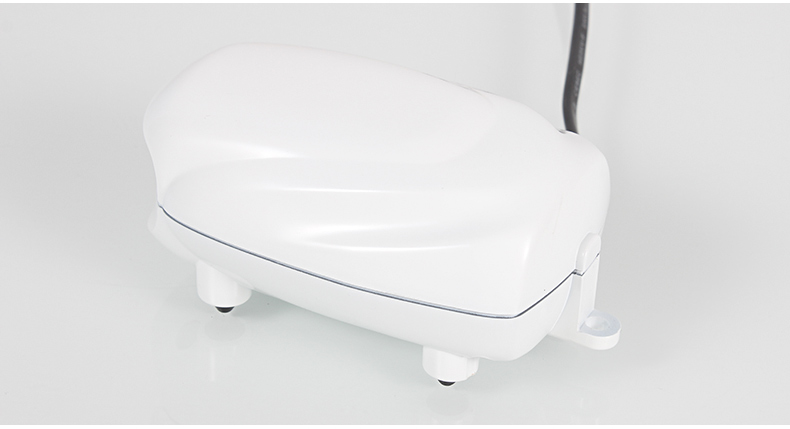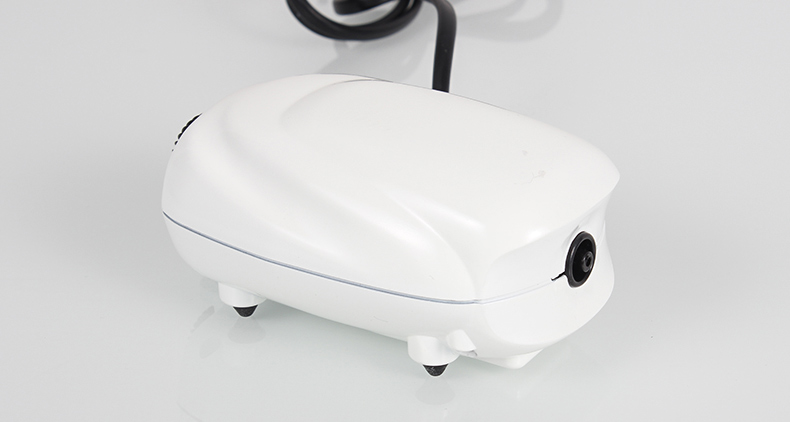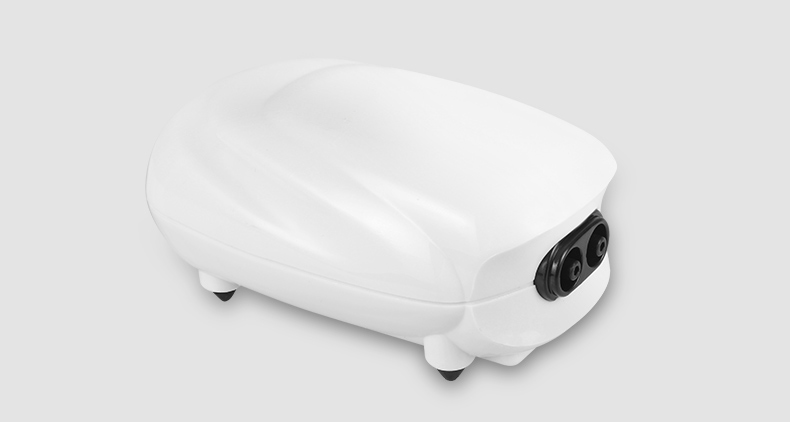 PACKAGE: NEUTRAL INDIVIDUAL COLOR BOX