UV Sterilizer Light for Fish Tank Water Cleaner

Aquarium UV Sterilizer Light Submersible Water Cleaner for Pond Fish Tank US/EU

UV-566
6W/10W/15W/20W/30W/40W available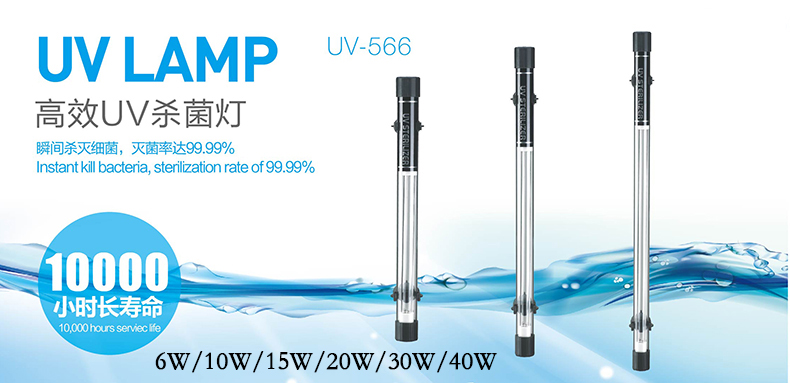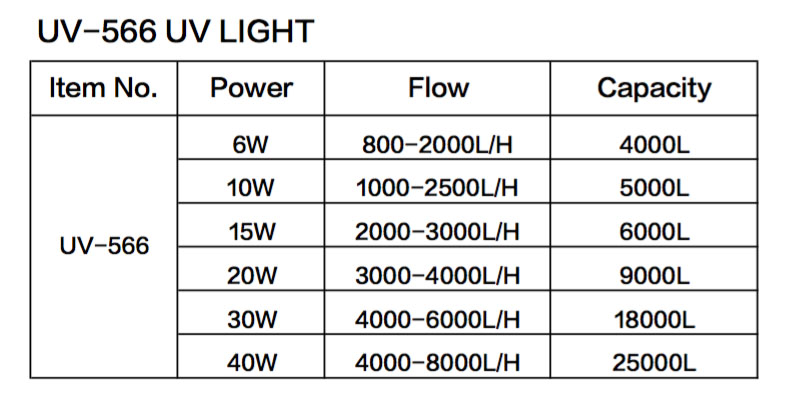 MAIN FEATURES

1. High quality quartz lamp with long life: 10000 hours;
2. 360 degrees full range of sterilization and no secondary pollution;
3. Instant bacteria killing;
4. Sterilization rate: 99.99%.